Use your voice to make the world you will inherit a better place.
Use your voice to make the world you will inherit a better place.
Your voice is valuable and can help create a better world. Teen Think Tank Project gives you a voice and prepares you to lead meaningful change in your local and global communities. 
Does This Sound Like You?
✔ You're passionate about social justice issues and making a positive impact in your community.
✔ You want a platform to explore complex societal ideas and have your voice heard to influence change.  
✔ You want to improve your academic and professional profile to stand out in the college admissions process.
✔ You want to demonstrate your intellectual curiosity in a college setting.
✔ You're interested in qualifying for a college scholarship.
If this sounds like you, begin your enrollment application below to start changing the world you will inherit.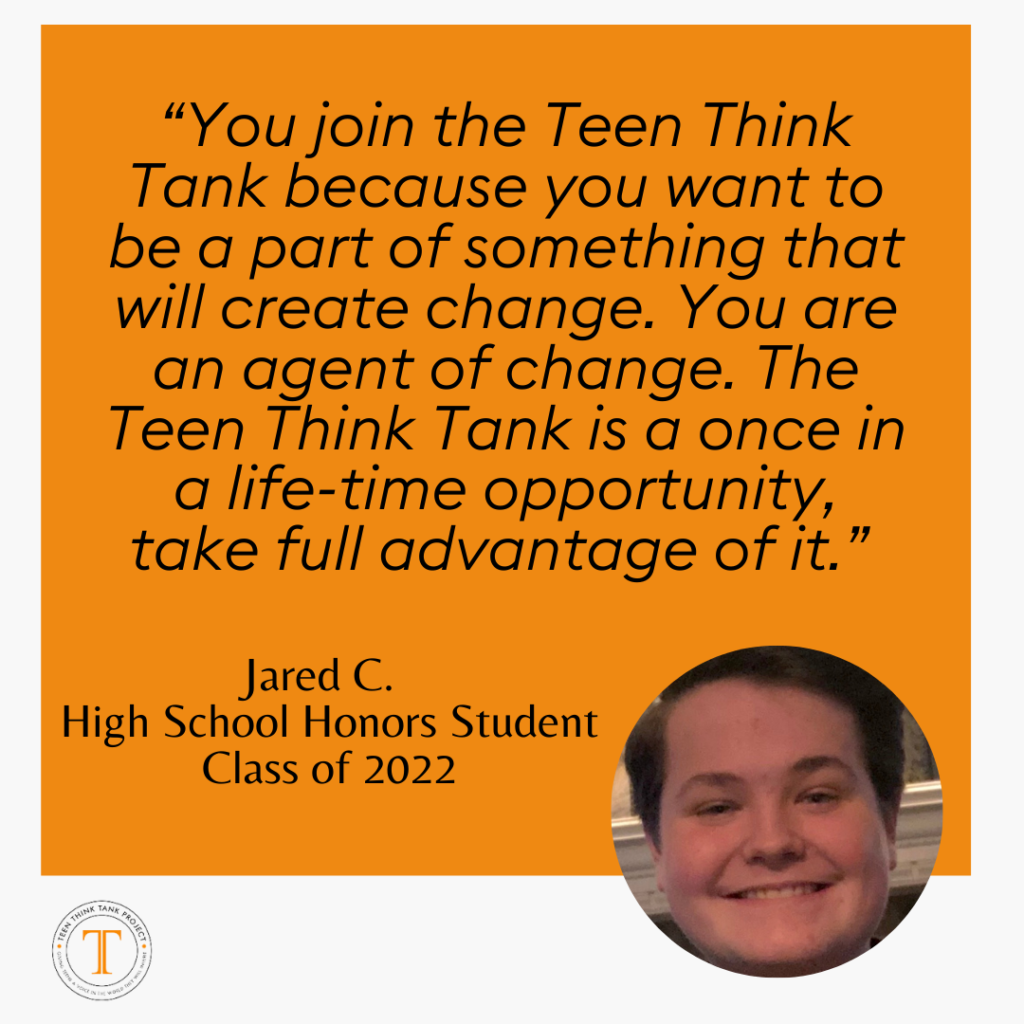 Ready to use your voice to create positive change in the world you will inherit?  Apply for enrollment in  one of our Change Agent Academy's upcoming research cohorts.  Enrollment scholarships are available for qualified students.  Applications are reviewed on a rolling basis.
Change Agent Academy | Virtual Research Cohort
2023 Winter Session | January 17 – April 6, 2023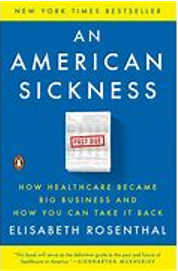 Health Equity Cohort
Tuesdays & Thursdays 5:30-7:00p ET

Research focus: Breaking down barriers to care in a complex healthcare system.
Explore disparities in healthcare outcomes and access to care, the history of the health insurance industry in the U.S. and the ongoing debates for healthcare reform.
Increase your chances for admission! Schedule an admissions interview.
Why should I schedule an admissions interview
Applicants who participate in admission interviews have an admission rate 3X greater than that of students who do not schedule an interview.
In order to be eligible for a scholarship, financial aid, or payment plan, applicants MUST participate in an admissions interview.
Students who meet with an admission representative prior to enrolling have a clearer understanding of the program and the participation requirements.