Give your students a voice to make the world they inherit a better place.
The Teen Think Tank Project was launched as a tuition-based, extracurricular activity for students. But as demand grew for social justice programming in schools, we adapted our curriculum to meet the needs of educators and allow for Teen Think Tank Project's innovative program to be integrated into a classroom setting.
Incorporate Our Research Program In Your Teaching Curriculum
As an educational partner, schools benefit from our turnkey, integratable curriculum focused on diversity and inclusion. Teachers save time and resources while elevating their lessons by providing innovative learning opportunities for socially conscious students. Students receive programming that features a wide array of fact- based information from subject matter experts.
Does This Sound Like You?
✔ You're developing a social justice or diversity & inclusion program with limited time, energy and resources.
✔ You have exceptional, socially conscious students who are yearning to make a difference but lack the platform and resources to do so.
✔ You're looking for innovative ways to challenge your top students and prepare them for college and beyond.
✔ You're passionate about equipping students with the skills necessary to live and work in a diverse society. 
As an educator, you can take advantage of our unique platform, which blends cooperative, active and distance learning strategies with your school's curriculum in one of three ways:
Inclusive Instruction:  This in-school adaptation of our program allows you to incorporate our program into your curriculum, either as a module with a broader study of diversity and inclusion or standalone course in order to foster the critical thinking skills, research techniques and problem-solving strategies that students will need to live and effect change in diverse societies.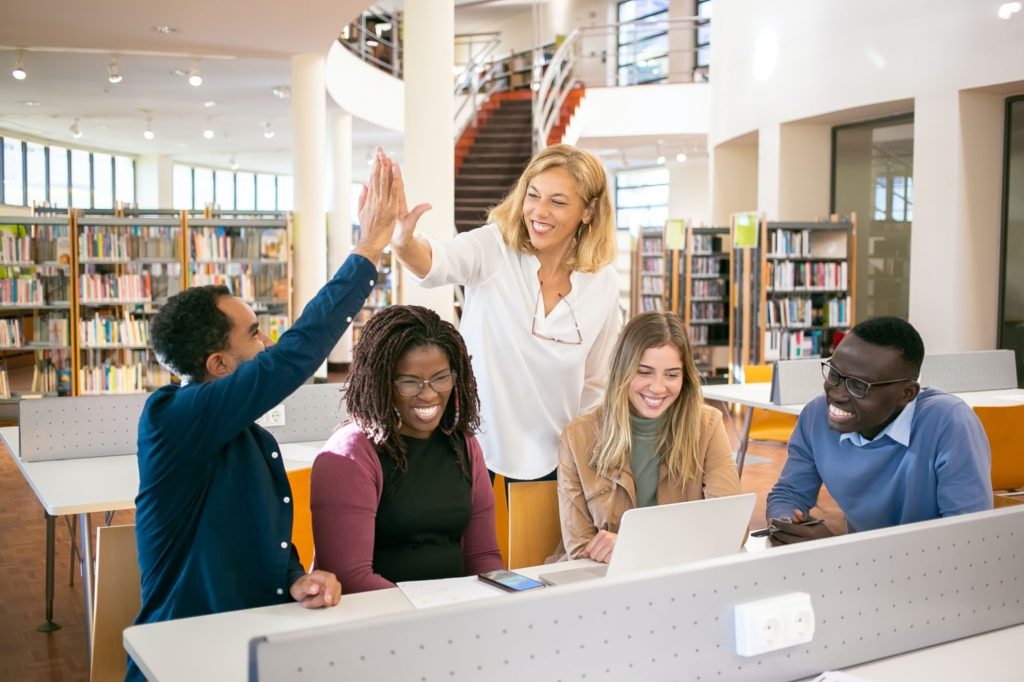 Cooperative Programming: This program provides all the benefits of the inclusive program, but does so as an ancillary resource that is administered completely outside the traditional classroom setting, while still working to complement (or introduce) your school's diversity, inclusion, leadership and/or service curriculum. 
Partner Programming:  This application is a stand alone program that delivers all the benefits of the inclusive and cooperative models, but does so in a manner that does not tax the educator or require any deviation from existing curriculum.  Your school simply refers your students to our tuition-based program, and we will administer a co-branded extracurricular program for your students. 
Regardless of which method best suits your needs, the Teen Think Tank Project gives high school students the foundation to understand today's societal issues, while elevating their voices and addressing systemic issues.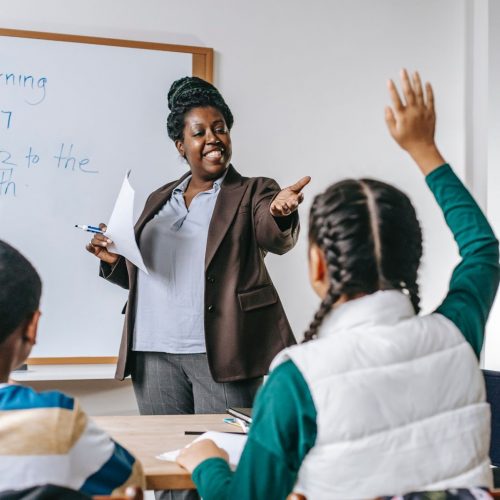 Interested in leading cohorts of exceptional, socially conscious students?  Then join our team as a part-time Research Coordinator.  We are seeking passionate educators to facilitate our research cohorts and serve as the point of contact for the day-to-day operations of the research group(s).  Fill out our contributor application to be considered.