Use your voice to make the world you will inherit a better place.
Use your voice to make the world you will inherit a better place.
Does This Sound Like You?
You are incredibly passionate about social justice issues. 
You want a platform to explore complex societal ideas.
You have the desire to make an impact in your community.
The idea of working alongside thought leaders is intriguing.  
You are a student leader who excels in working with high-potential teens.  

You want to improve your academic and professional profile to stand out in the college admissions process.
You want to develop a growth mindset & intellectual humility.
Ready to use your voice to create positive change in the world you will inherit?  Explore Teen Thank Project's offerings and find the right program for you!  Whether you are looking for an intensive academic program where you work alongside thought leaders and activists to create policy frameworks addressing real-life social issues, or you are interested in becoming a social justice influencer and content creator, the Teen Think Tank Project has a program to facilitate your journey!    
Virtual research cohorts | 12-week intensive sessions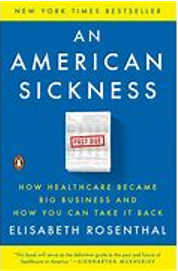 Research focus: Breaking down barriers to care in a complex healthcare system.
Explore disparities in healthcare outcomes and access to care, the history of the U.S. health insurance industry, and the ongoing healthcare reform debates.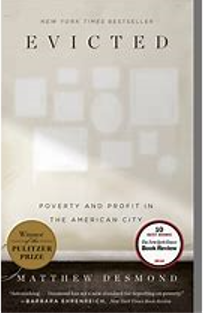 Financial Security Cohort
Research focus:  Achieving economic security and fighting poverty.
Investigate the struggles and hardships that low-income American families face. Understand how education inequalities, underemployment, inconsistent health benefits, and institutional prejudices prevent individuals from escaping poverty's grip.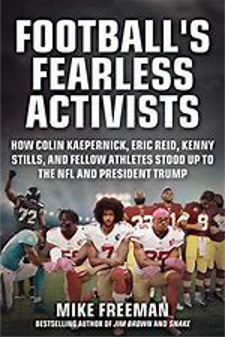 Social Protest & Sports Cohort
Research focus: Developing a blueprint to activate athlete voices.
Explore the history of social protest in sports, examining the relative successes and struggles of athletes looking to advocate for change. Work as part of a research group that includes fellow students, political scientists, journalists, sports professionals, advocates, and thought leaders to develop a policy framework that will serve as a blueprint for future socially conscious athletes.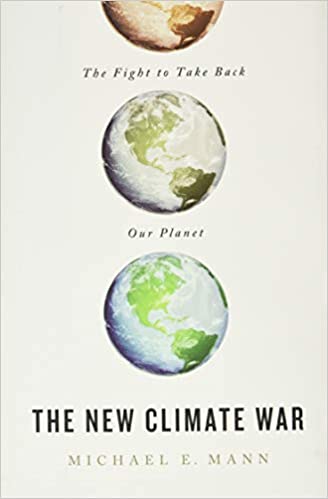 Research focus: Explore issues causing global warming and the impediments preventing meaningful reform.
Research the economic, political, and social issues contributing to the global climate crisis.  Research associates work alongside sustainability experts and environmental policy thought leaders to address the issue of global warming in the United States and globally.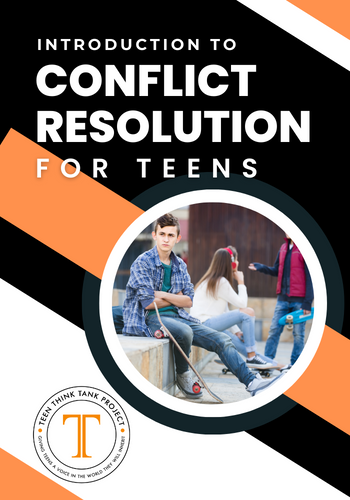 Conflict Resolution for Teens 
Program focus: Learn basic conflict resolution techniques.
A program ideal for any high school student looking to improve their communications skills, boost their confidence and learn problem-solving skills.  It is especially beneficial for students interested in pursuing studies/careers in communications, conflict resolution, law, business management, operations management, sales, or human resources.
Earn money as a social justice influencer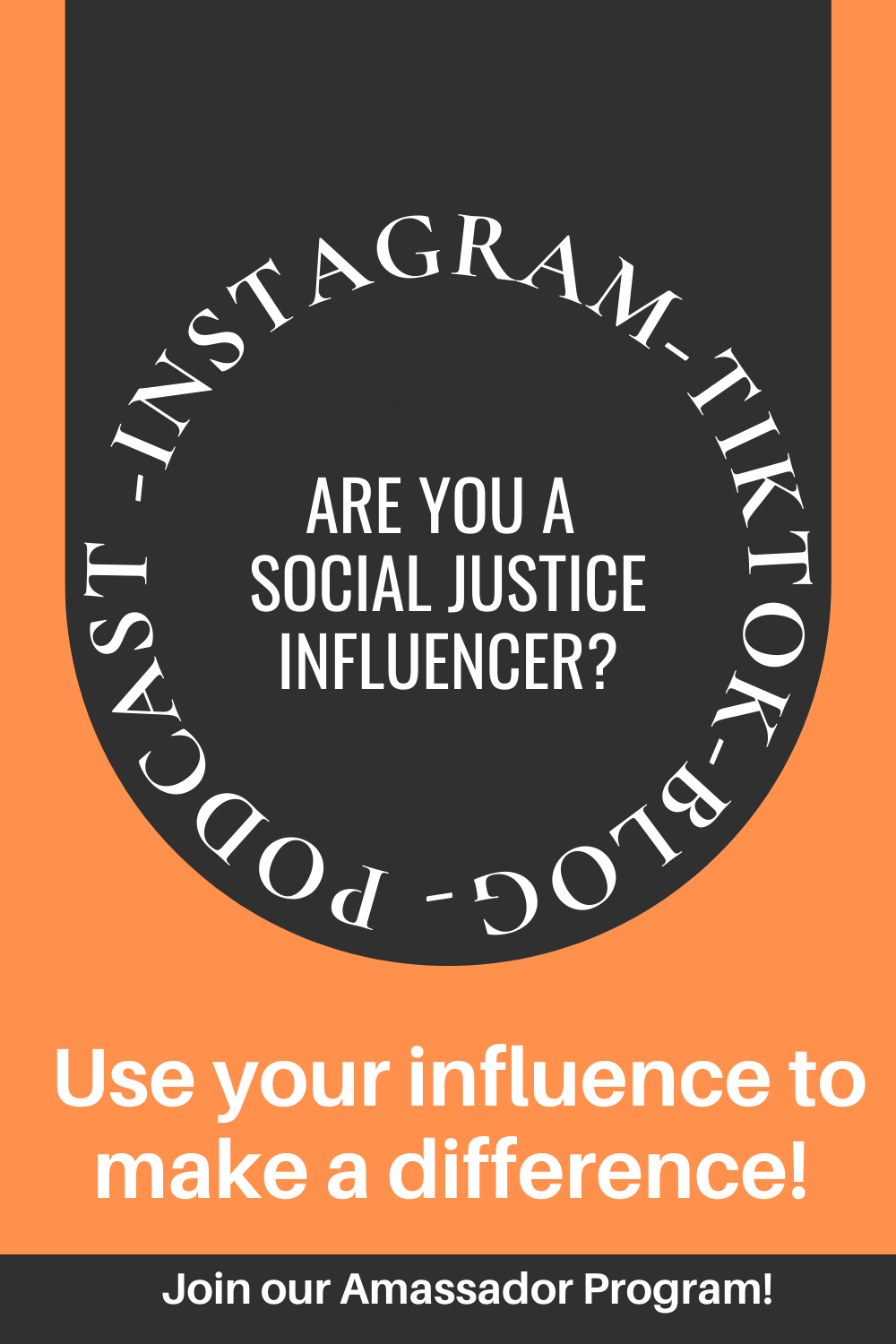 Become an affiliate partner
Focus: Use your social media platform to engage with potential change agents.
Socially conscious parents, students, educators, organizations, content creators, publishers, influencers, or bloggers can monetize that content and earn up to $250 for each referred student that enrolls in the Teen Think Tank Project.