Giving teens a voice in the world they will inherit
Research Programs for High School Students
What is The Teen Think Tank Project?
The Teen Think Tank Project is a student-run research institute that fosters the critical thinking, research, and problem-solving skills necessary to develop policy frameworks for real-life issues and empower students to become future change makers. Our students are provided with a robust social justice education through 12-week, virtual curriculums on a variety of social justice topics, along with programming that fosters the professional skills required to become effective leaders and create real change.
Do you want to help fight social injustices, but you don't feel your voice is being heard?   Are you passionate about social justice issues, but you don't have a platform to share your thoughts?   Do you want to be a leader in college and beyond, but you're uncertain how to develop the necessary skills?
Student-Run Research Institute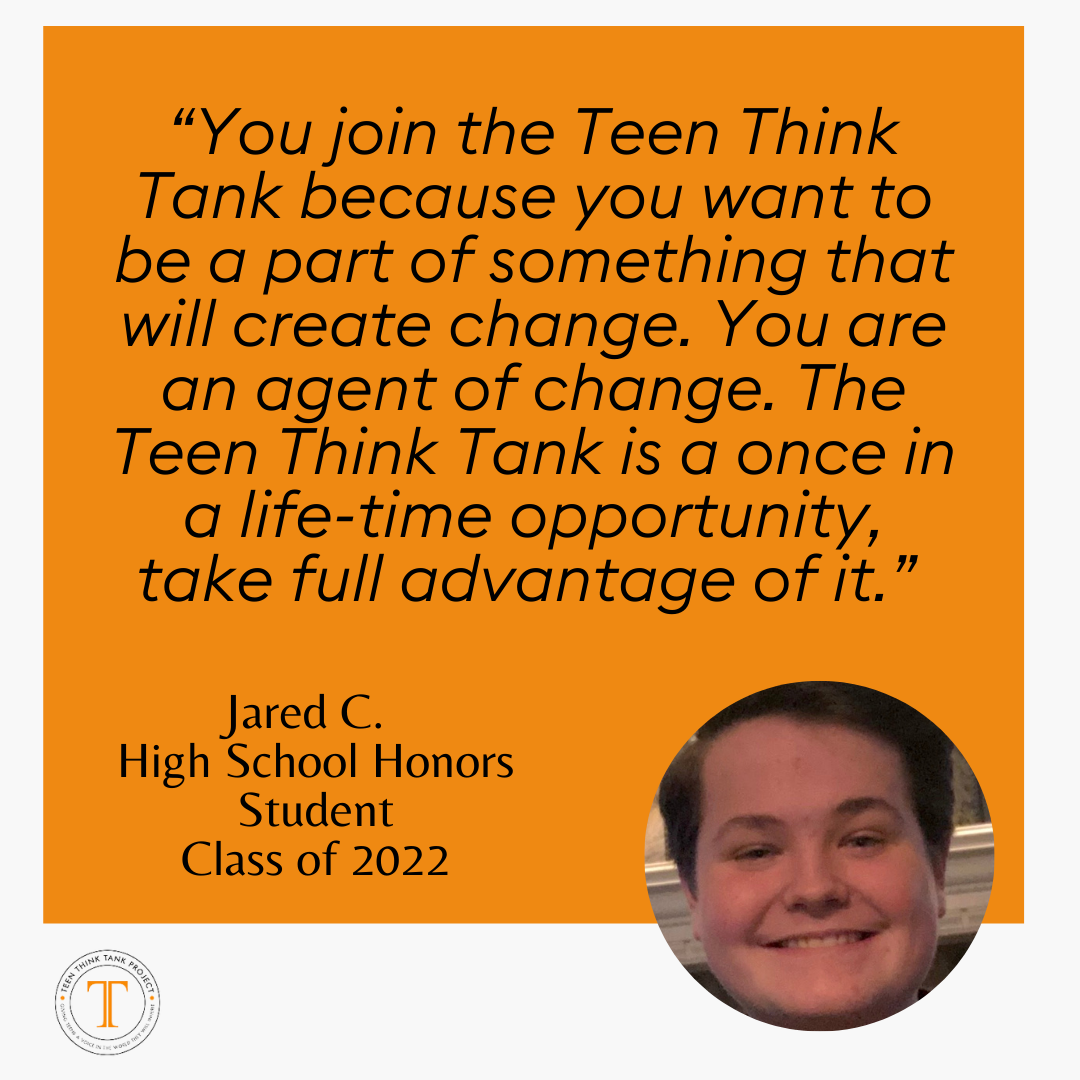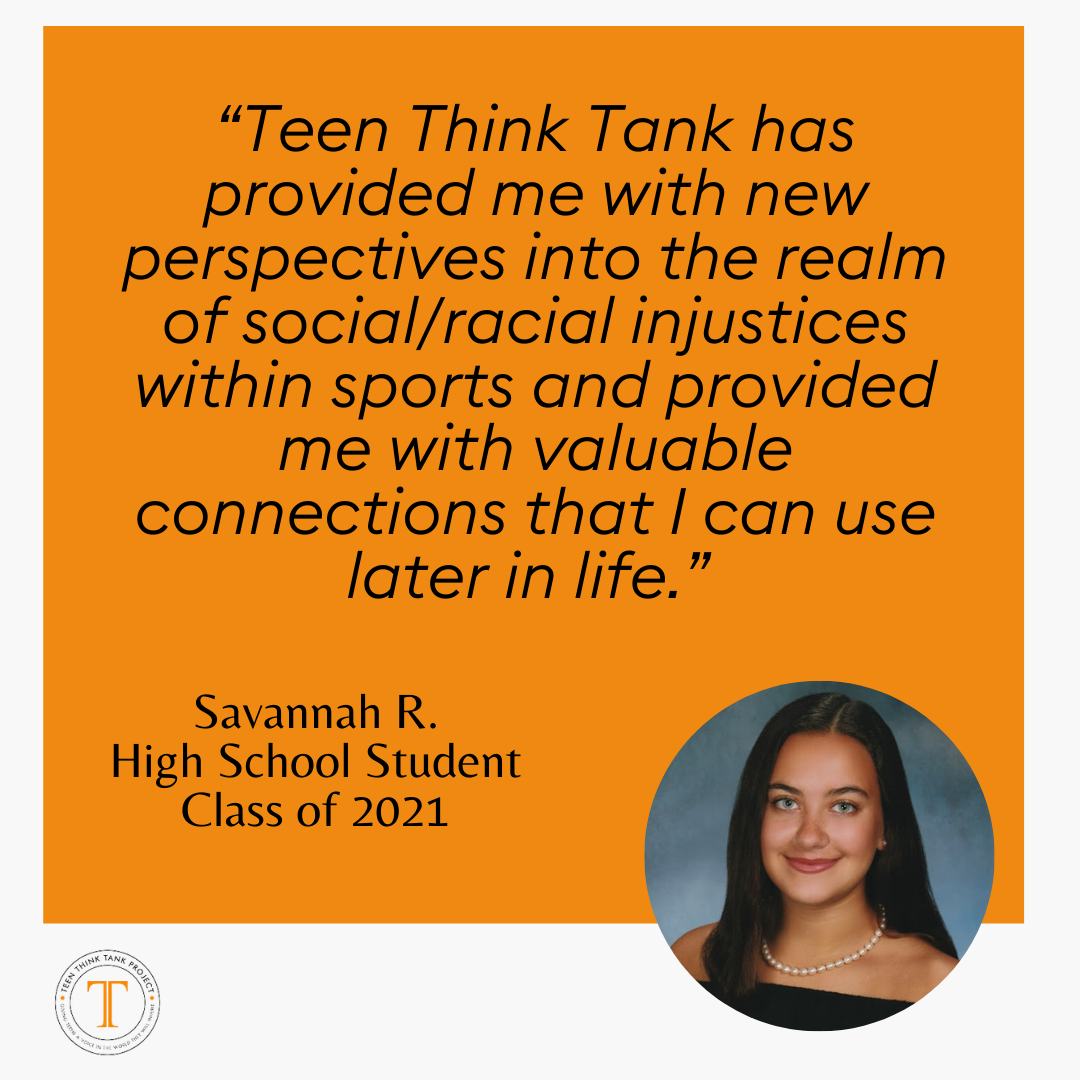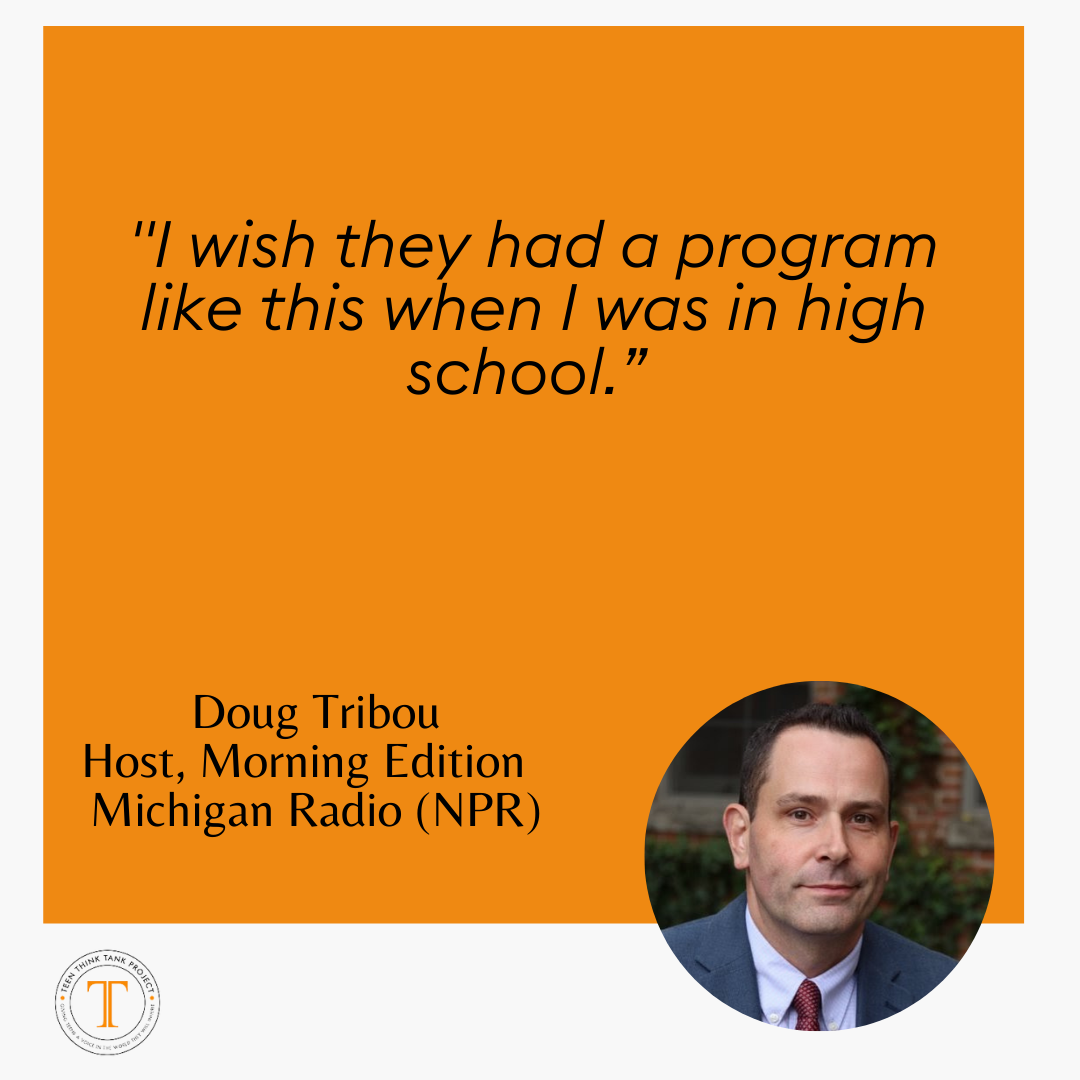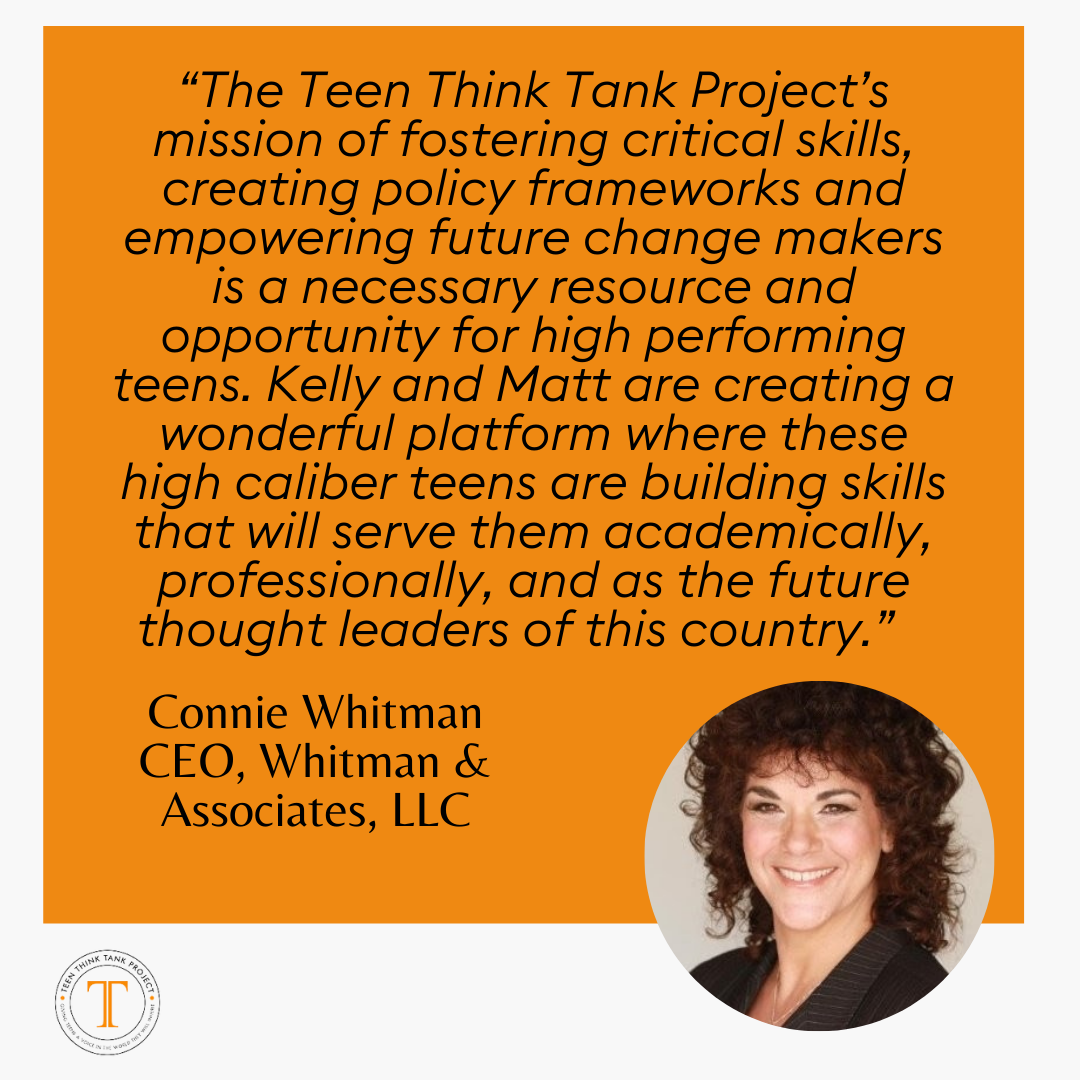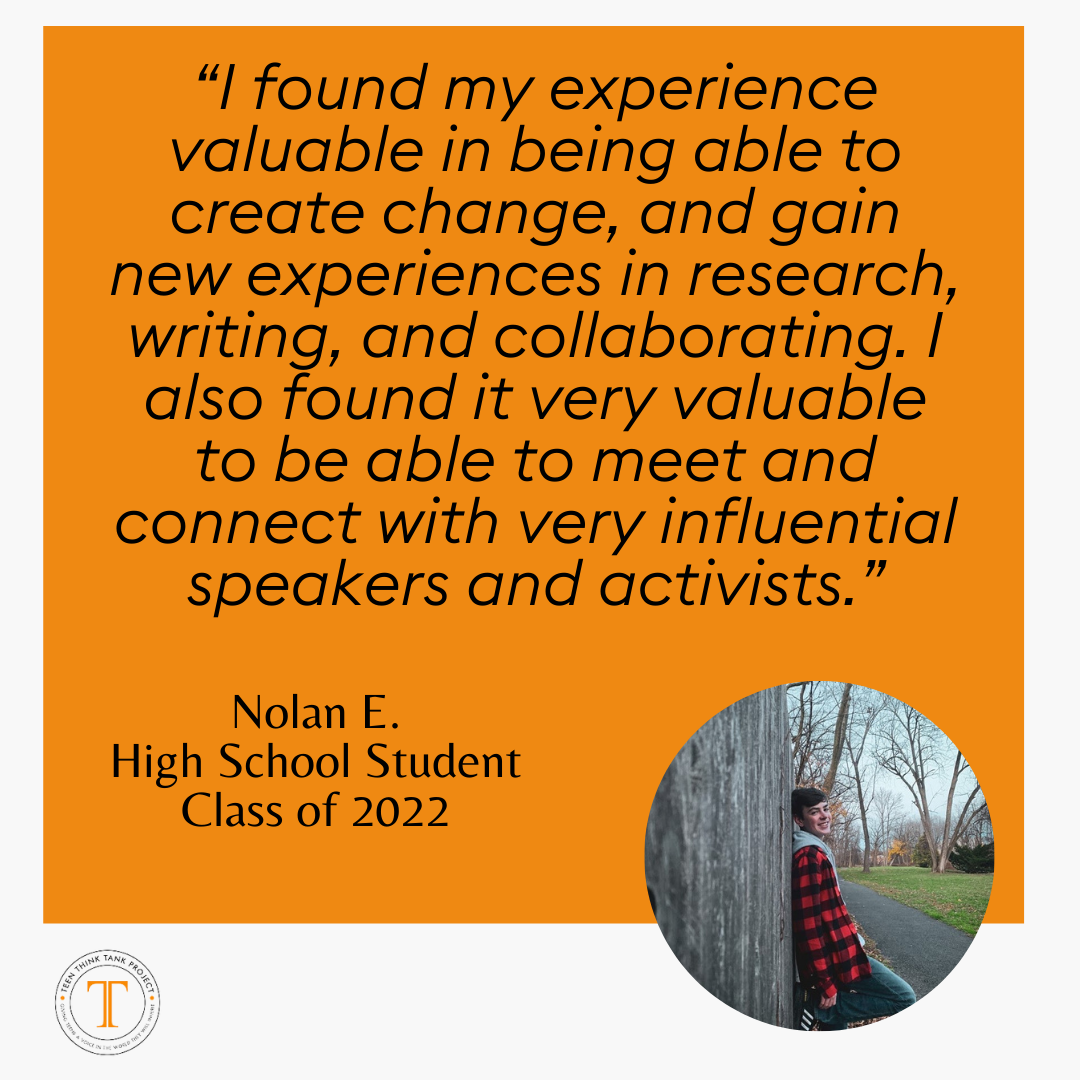 Amattis nulla glavrida ege ulla ambco mattis nulla lorem ege dolor ulla ambco amet.