Everyday skills for extraordinary teen leaders!
Our Leadership Workshops are designed to provide teen leaders and aspiring change agents with the foundational skills they will need to embark on their personal, academic, and professional journeys. These workshops are anywhere from 4 to 16 hours and provide teens with the communication, problem-solving, and communication skills necessary to maximize their growth mindset!
So, whether you have a passion for social justice, you are an aspiring lawyer, business professional, politician or human resources professional, or you are just interested in developing skills to help you become a better student, check out our current workshop offerings.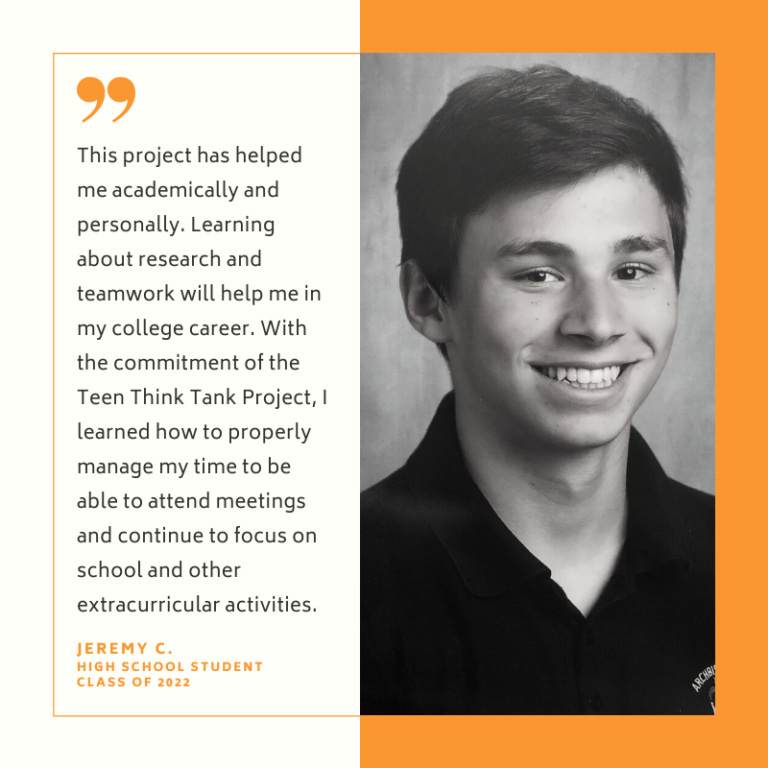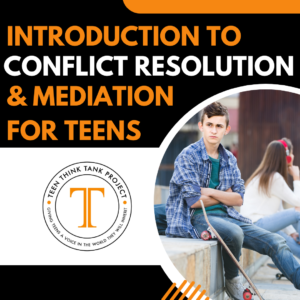 Introduction to Conflict Resolution for Teens
Program focus: This course is an interactive program that teaches student-leaders communication skills and conflict resolution theories necessary to work through the issues they may encounter as a member of any community they are a part of…including the global community.
Meeting Times: Multiple Offerings