Tis the season for giving.  That usually means agonizing over what to get everyone on your shopping list.  Have no fear, we have a few gift suggestions for the aspiring social justice advocates in your life!
Social Justice Shopping List
Give the gift of knowledge
Make a gift that makes a difference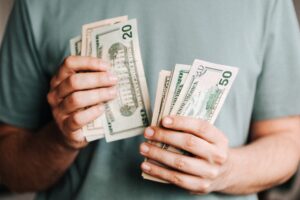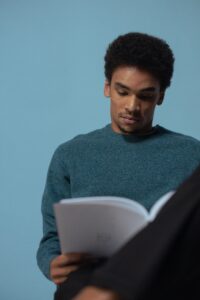 Buy from socially-conscious companies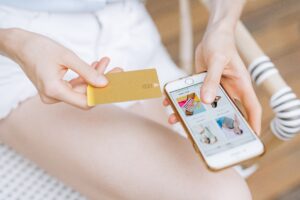 Even if you're not buying a social justice focused gift for the advocate in your life, you can still support social justice issues by buying from socially-conscious companies. Jane Mosbacher Morris, author of "Buy the Change You Want to See," says that consumers can greatly affect social change by only supporting socially-conscious companies. Find out which products and brands are doing their part to make the world a better place and encourage your friends and family to support those businesses whose missions align with causes that are near and dear to you.
For more information about social justice programming for exceptional teens, follow us @teen_thinktank or subscribe to our podcast, Here's the Problem. Happy shopping!