Martin Luther King, Jr. Day is January 17, 2022 and recognized as a national day of service.  It's the perfect opportunity to reflect on his legacy of fighting for civil rights and for each of us to take action towards creating a more equal society. The list of lessons and teachings Dr. King left us with is lengthy, but here are the three that resonate the most. 
Dare to dream. MLK's I Have a Dream speech inspired millions of Americans and clearly articulated his vision for an equal and just country.  His speech still inspires us today and demonstrates the power of having and pursuing a dream.
Take the high road. In the words of Michelle Obama, "when they go low, we go high."  The road to change is arduous and rife with resistance.  MLK showed us that the path of non-violence does create progress.
Build a community. MLK built partnerships and unified communities around a common goal.  As a collective force, civil rights leaders and advocates were able to affect policies and influence change.

How can we honor Dr. King and work on continuing his fight for equality?
Listen to MLK's "I Have A Dream" Speech, delivered August 28, 1963, at the Lincoln Memorial in Washington D.C.
Read about his life and legacy.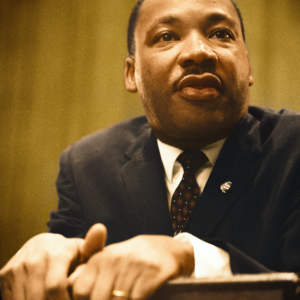 Engage in acts of service.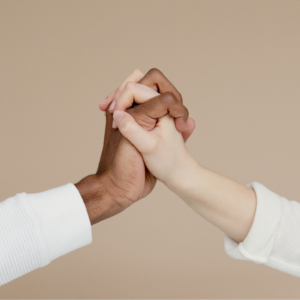 Volunteer at a soup kitchen, clean up trash at a park, or collect clothes for homeless shelters.  However your feel called to service, take time to help others and contribute to your community.  If you're not sure where you can volunteer, visit Idealist or Volunteer Match to look for opportunities.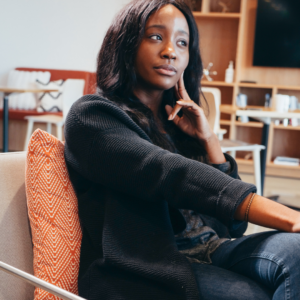 Reflect on how you can continue MLK's legacy of fighting for social justice.  Whether it's joining the front lines of protest movements or working to be a stronger ally for groups fighting for equality you can be a part of the ongoing work to realize MLK's dream of a free and justice society.  
The Teen Think Tank Project provides students with a robust social justice education, along with a curriculum that fosters the professional skills required to become effective leaders and create real change. Join our community of changemakers and check out how we give socially conscious high school students a voice in the world they will inherit!