Teen Think Tank Project is a student-run policy institute that fosters critical thinking, research techniques, and problem-solving skills to develop policy frameworks for real-life issues and empower students to become future changemakers.  In our program, participants work with fellow students, experts, thought leaders, and advocates to research, discuss and generate conceptual solutions for both global and local problems, such as racial inequality, climate change, human rights, poverty and health equity.  
Your voice is valuable and can help create a better world.  Teen Think Tank Project's Change Agent Academy gives you a voice and prepares you to lead meaningful change in your local and global communities.  Ready to use your voice to create positive change in the world you will inherit?  Apply for enrollment in one of our Change Agent Academy's upcoming research cohorts.  Enrollment scholarships are available for qualified students.  Applications are reviewed on a rolling basis.  
Change Agent Academy | Virtual Research Cohort
Our 12-week, 60-hour program provides high-potential teens with the ability to:
Attend virtual 90-minute meetings utilizing online learning tools, including Google Classroom and Zoom. 

Participate in a

college-level research project

geared toward elevating teen voices.

Explore

social justice issues

they are passionate about in an academic setting.

Increase their "intellectual humility" (an indicator of a 

growth mindset

– a major consideration in the college admission process).

Develop a

public policy framework

that advocates for social reform.

Connect with

social justice advocates

and

thought leaders

.

Become an

agent of change

in their school, community, or society.

Publish

content

that enhances their academic resumes.

Apply for a

$500 scholarship

awarded to the most outstanding member of the research cohort.
2024 Winter Session | January 15 – April 4, 2024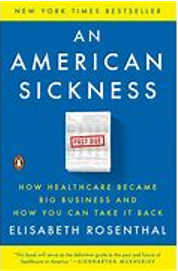 Health Equity Cohort
Tuesdays & Thursdays Evenings (Time TBD)
Research focus: Breaking down barriers to care in a complex healthcare system.
Explore disparities in healthcare outcomes and access to care, the history of the U.S. health insurance industry, and the ongoing healthcare reform debates.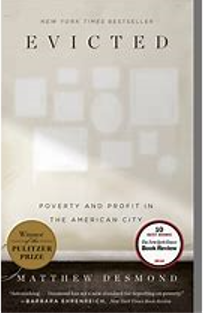 Economic Equality Cohort
Mondays & Wednesdays  Evenings (Time TBD)
Research focus:  Achieving financial security and fighting poverty
Investigate the struggles and hardships that low-income American families face. Understand how education inequalities, underemployment, inconsistent health benefits, and institutional prejudices prevent individuals from escaping poverty's grip.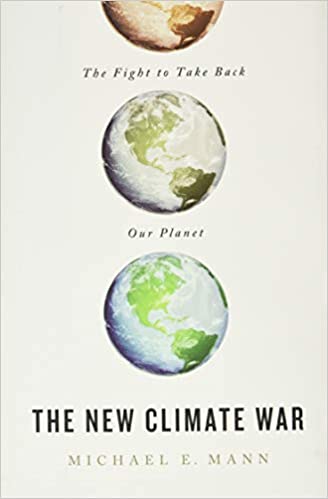 Climate Justice Cohort
Tuesdays & Thursdays Evenings (Time TBD)
Research focus:  Explore issues causing global warming and the impediments preventing reform.
Research the economic, political, and social issues that contribute to the global climate crisis.  Research associates work alongside sustainability experts and environmental policy thought leaders to address the issue of global warming in the United States and across the globe.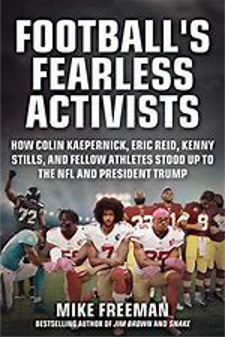 Racial Equity
Monday & Wednesday Evenings (Time TBD)
Research focus:  Exploring sports and social protest.
Investigate the relationship between social activism and sports.  Delve into the long history of athlete activists and the economic, social, and political obstacles they face as they stand to fight against racism in America.  
In order to ensure that each research cohort is made up of the best and brightest teen change agents, the Teen Think Tank Project's Change Agent Academy features a merit-based enrollment process.  Therefore, each student is asked to complete an enrollment application that highlights the student's past academic, personal, extracurricular, and civic achievements. 
Applications are reviewed by our administration on a rolling basis.  Once a cohort reaches its maximum capacity (15 students), enrollment will close.  So, do not miss out on your opportunity to join like-minded, high-potential teens to develop a voice in the world they will inherit.  Apply today!   

Please note: Tuition will increase to $1495 on September 15, 2023. However, those students who apply, are accepted and enroll prior to September 15 will be eligible for current tuition price of $1295. Apply today!

Increase your chances for admission! Schedule an admissions interview.
Why should I schedule an interview?
Applicants who participate in admission interviews have an admission rate 3X greater than that of students who do not schedule an interview.
In order to be eligible for a scholarship, financial aid, or payment plan, applicants MUST participate in an admissions interview.
Students who meet with an admission representative prior to enrolling have a clearer understanding of the program and the participation requirements.